PLACES
le palais omnisport de paris bercy
Dance Machine 1, 2, 3, 5, 6, 8, 9, 100% Boys, 2000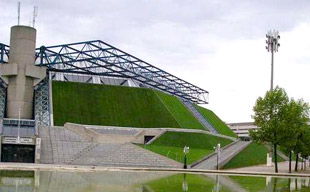 The most used concert hall. Inaugurated in 1984, 55 000 m² large, the hall can contain from 3500 to 17000 persons. Its particularity is to be covered by grass.
PATINOIRE DE BORDEAUX
Dance Machine 100% été, Spécial boys.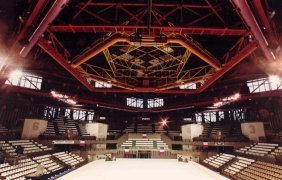 The Meriadeck skating rink is one of the biggest in France. It can welcome up to 7000 persons.
ZENITH DE PARIS
Dance Machine 3
Built in 1983, inaugurated in 1984, it is 6200 m² large and may contain up to 6 400 persons.